If you are reading this, you have found your way to the fall 2014 STAB22 home page. Welcome!
Reading along the rows: Ken Butler and daughter, Srishta Chopra and husband, Asal Aslemand and artwork.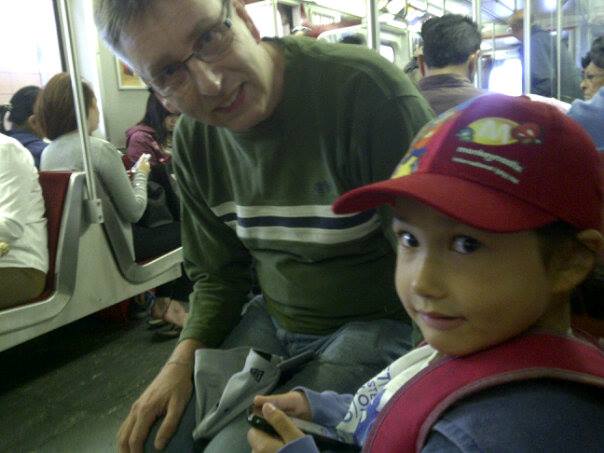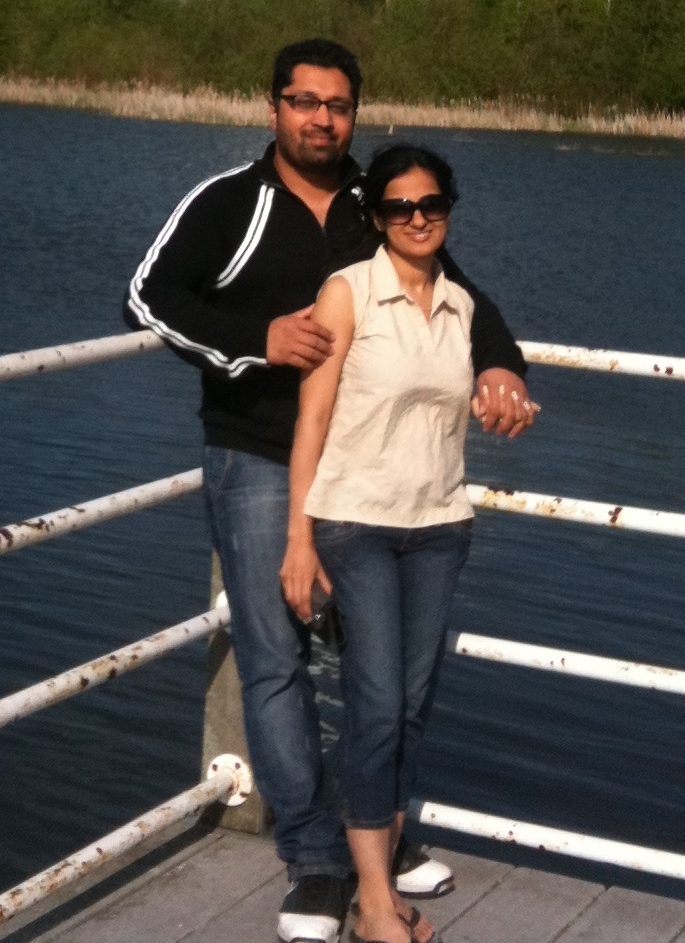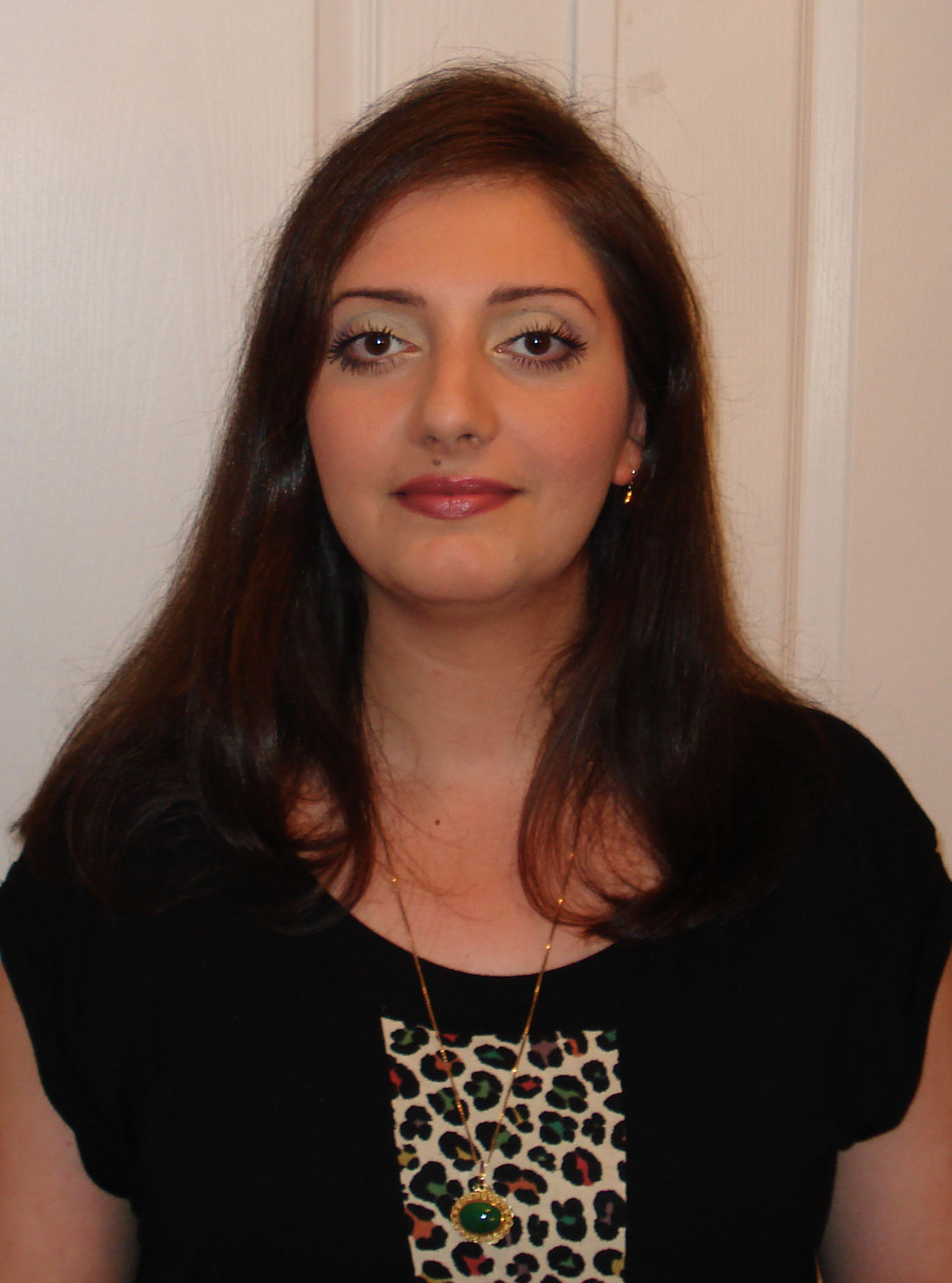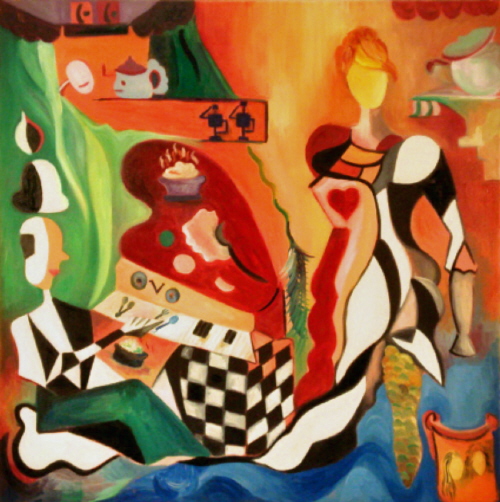 Use the links to the left to navigate, or to get in touch with us.
News is here
This Web Page is maintained by Ken Butler
Last modified:
© 2003-2014 University of Toronto at Scarborough. All rights reserved.